Established in 2009 - Appleton, Wisconsin
Dalla Terra Pasta is Italian for "pasta from the land", and we strive to live and work by this motto every day in our kitchen by using natural ingredients (primarily organic) and honoring the Wisconsin farmers we work with. Our pasta is made from durum wheat and is flavored with fresh whole foods, herbs and spices - absolutely no powdered foods!
Keeping it Fresh
Few pasta companies use whole foods for flavor, as it is very time and labor intensive.
From roasting beets and mushrooms, to processing fresh spinach and fresh garlic, you can see and taste the difference in our pastas because the core of what we do is "from the land"!
Pictured here is Park Ridge Organics spinach getting a bath before it goes into our Spinach Garlic Tagliatelle.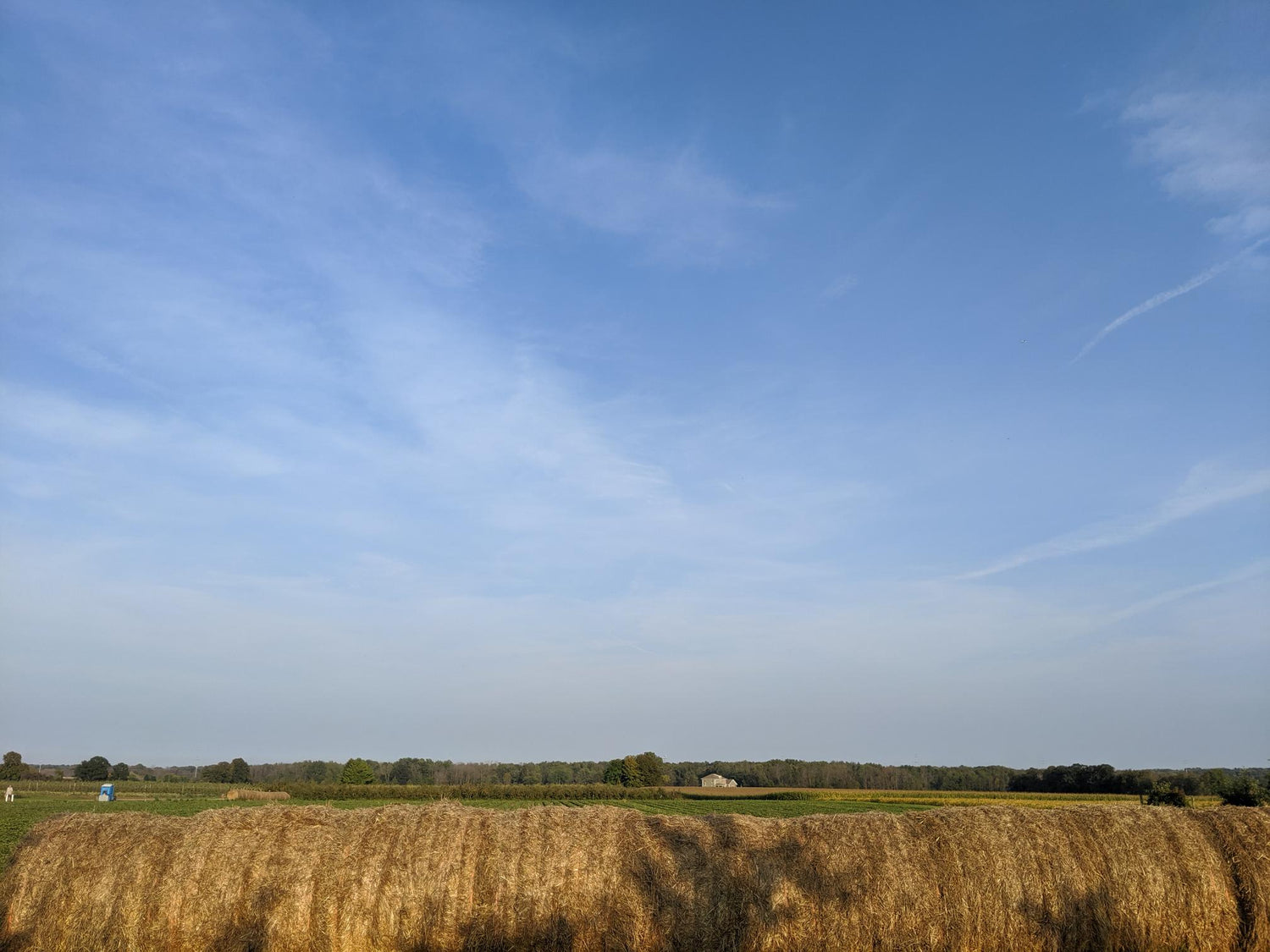 Keeping it Local
Not only do we use whole foods, but we source locally wherever possible. We work with many great local Wisconsin farms to source our spinach, beets, peppers, mushrooms, basil, squash, sweet potatoes, parsley, cilantro, and more.
Buy Pasta Locally